Meet the Catalina Football Team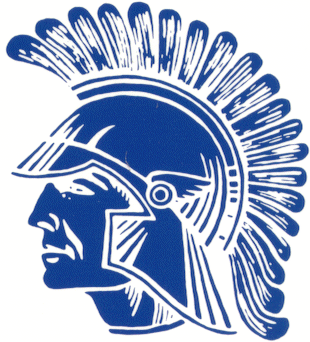 Clubs and Activities
Class of 2023
For more information, please
contact Valerie Ezzo by email
Student Council
The purpose of this club is to form a more perfect environment for all students to reach their fullest potential. For more information, please
contact Sam Rolfe by email.
The Pride of Catalina Band
The purpose of this group is to support and promote band activities at Catalina. For more information, please
contact Robert Troglia by email.
Trojan Players (Drama Club)
The purpose of this club is to support and promote theater arts activities at Catalina High School.
For more information, please
contact Chris Moseley by email.
Catalina Football Information Links
Athletics
Catalina has a rich and proud sports tradition -- join a team or come out and root for your Trojans!
Our after-school sports program includes football, wrestling, girls' and boys' tennis, golf, girls' and boys' volleyball, girls' and boys' basketball, baseball, softball, and swimming. We hope you'll visit Hines Gym soon and take a look at all the championship banners we've won in the course of more than 50 years.
All students, from beginner to proficient, are welcome in our sports program -- we want EVERYONE to play.
Athletes must maintain grade eligibility to play and, before the first practice, register for our programs.
Catalina High School is a proud member of the Arizona Interscholastic Association, and our coaches and players meet and exceed all the state expectations for safety, eligibility, and sportsmanlike conduct. The AIA's motto of "Victory With Honor" is one that we share at Catalina.
District-level oversight for all TUSD athletic programs is provided by Interscholastic Director Herman House and the TUSD Interscholastic Office. This office is located on the Catalina campus. For questions about district-level athletics, please see the TUSD Interscholastic Office Website.
For more information contact Tim Bridges by email.
Catalina Football Upcoming Events
Seasonal Sports
August – November (Fall)
Football
, Cross Country, Girls Volleyball, Swimming, Spiritline
November–February (Winter)
Boys Basketball
,
Girls Basketball
, Boys Soccer, Girls Soccer, Boys Wrestling, Girls Wrestling
End of January–May (Spring)
Track, Boys Volleyball,
Baseball
, Co-ed Golf, Softball, Tennis