Message from Principal
Welcome to the 2023-2024 school year!
Our faculty and staff are excited to welcome you to the 2023-2024 school year! I hope your summer break was full of fun and relaxation and that students are ready to come back for another great year! As a reminder the first day of school for students is August 3rd.
Let's make this year another great year at Catalina! I look forward to working with you to encourage our students/scholars to excel and work toward their goals. See you Trojans on Thursday, August 3rd, 2023. The first bell rings at 7:55!
I am excited to see you all soon. GO TROJANS!
Dr. Norma Gonzalez
Principal
Fall Sports Media Day
Tucson Unified held its first Interscholastics Media Day on August 12 to showcase our talented athletes from all fall sports in our district.
School Photos - Opening day at our school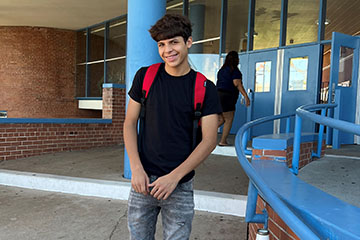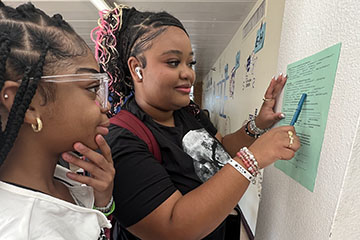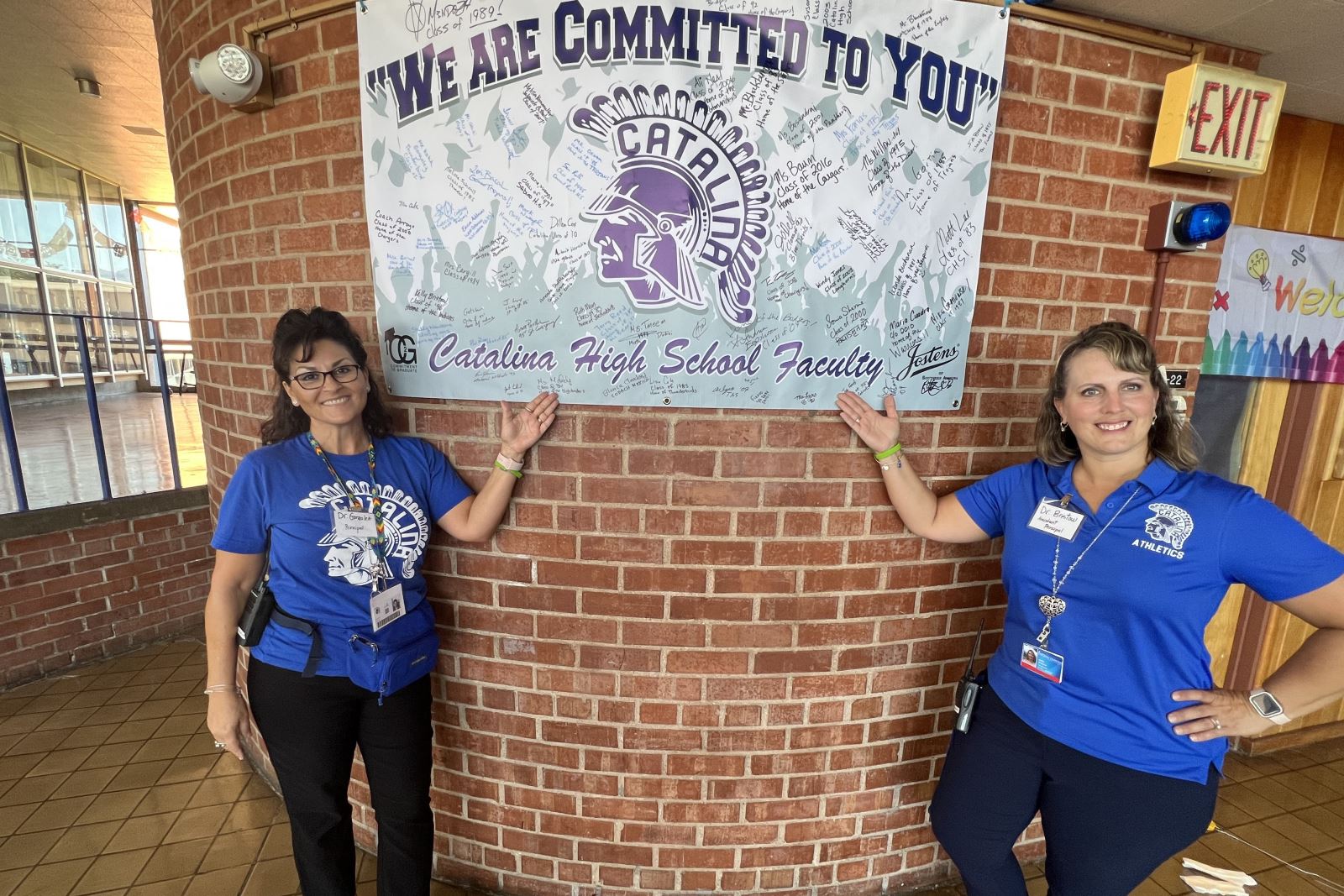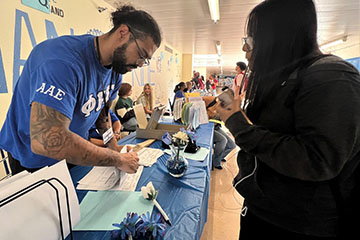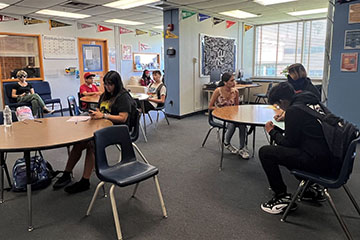 Academic Interventions
Catalina will implement academic interventions that allow all students to complete high school and prepare for post-secondary opportunities.
Communication/Leadership
Catalina will be a celebrated model of open communication and collective accountability.
Parent/Community Involvement
Catalina will exemplify a welcoming environment for parents and community by promoting forums, engaging students with volunteer opportunities and inviting businesses/neighborhoods to support the school's goals.
Public Relations
Catalina will be recognized as an innovative learning environment that can be tailored to meet the individual needs and talents of every student through a rigorous curriculum, high standards and a variety of programs.
School Climate/Spirit
Catalina will develop a climate where strong Trojan Spirit fosters student achievement in all areas: academic, curricular and extracurricular. CHS will have a sense of family, community and safety. Everyone will promote pride through positive involvement and individual accountability.
Relationships
Catalina will be a school that recognizes caring, trusting relationships between all stake holders are the foundations for student achievement.
Site Improvements
Catalina will build pride in the school by making site improvements to ensure safety and meet the needs of all students and staff and make the school an efficient, attractive and encouraging facility and by empowering student responsibility for the cleanliness of the campus.
Student Behavior/Attendance
Catalina will be a place where all are respected and show respect for self and others.
Student Services/Activities
Catalina will offer services and activities designed to meet the needs of every student attending the school.